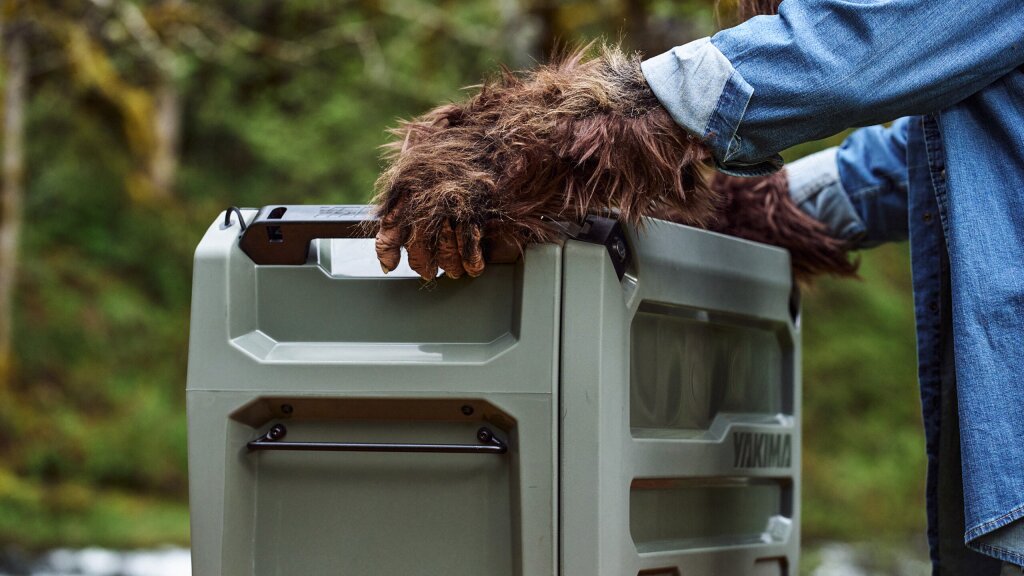 Yakima OpenRange
Open Unbelievable
There are mysteries hidden in the forests of the Pacific Northwest, some more real than others. Live here long enough and you're bound to overhear a tale of a hiker crossing paths with a mountain lion, or perhaps a far more mythical beast. But when it comes to outdoor adventures, there's something even more exciting than a run-in with a Sasquatch: Yakima OpenRange. That's right, this camp kitchen and storage system is so impressive it can upstage the Northwest's most wanted — and give you a story your friends will actually believe.
Services
Campaign Anthem and Creative Concepts 

Video Production

Photo Asset Development

Landing Page and Email

Online Ads
Strategy
Yakima came to us with a unique dilemma: How should the company market a product that was unlike anything it had ever released? The OpenRange is a sophisticated take on a "chuck box," a kitchen-in-a-box camping accessory that makes home-style meal prep possible in the great outdoors. So we created an equally "sophisticated" campaign, taking a show-not-tell approach to illustrate the innovative features of the OpenRange across a variety of media, all of which centered on our core creative concept.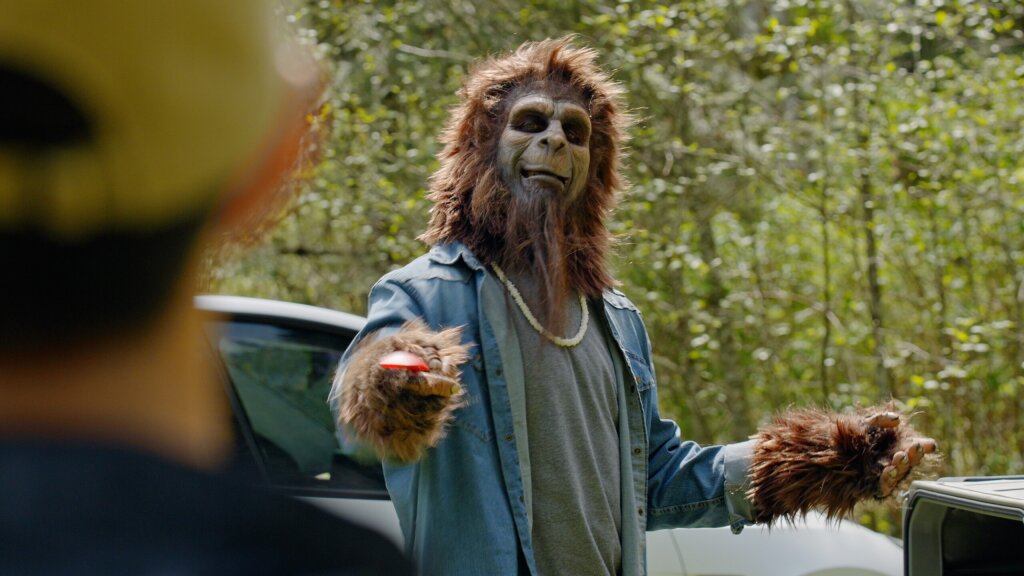 Yakima OpenRange
Open Unbelievable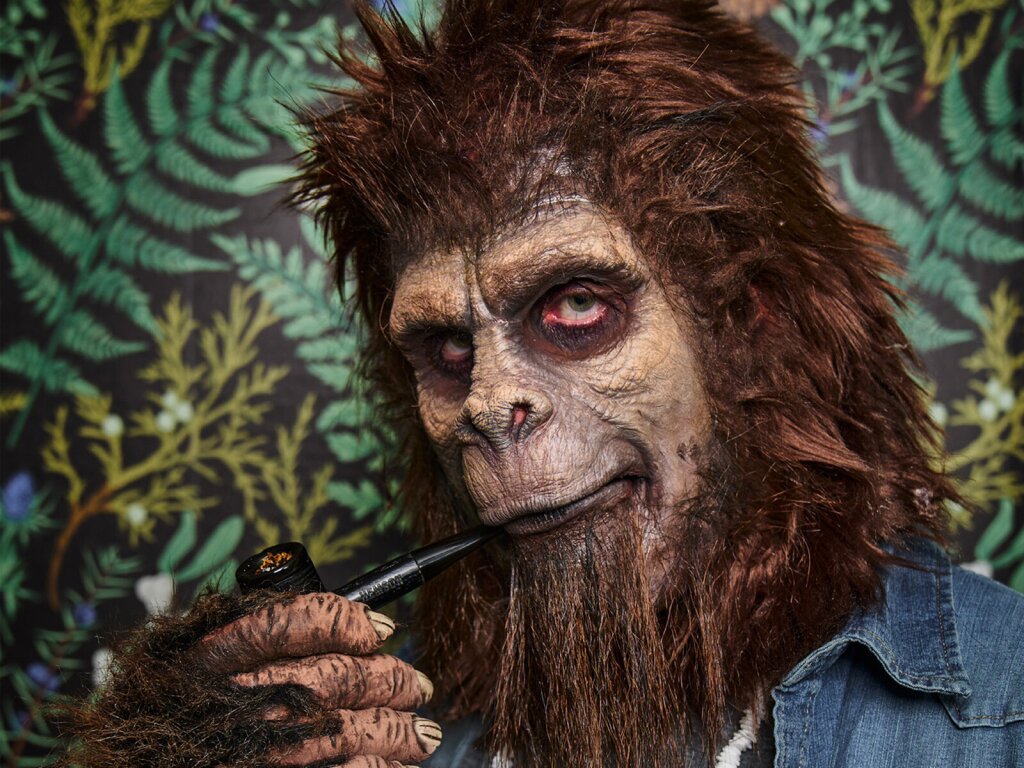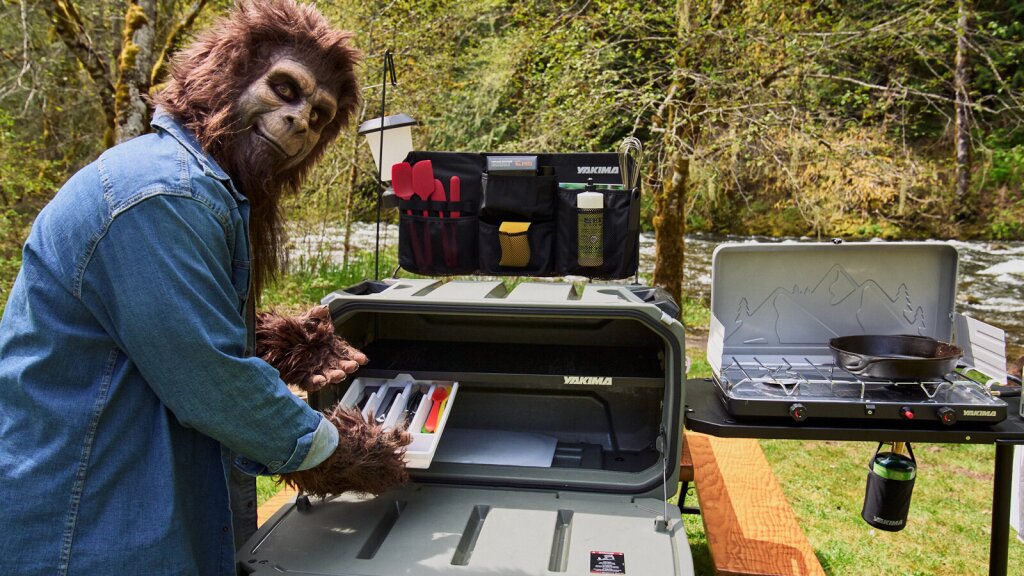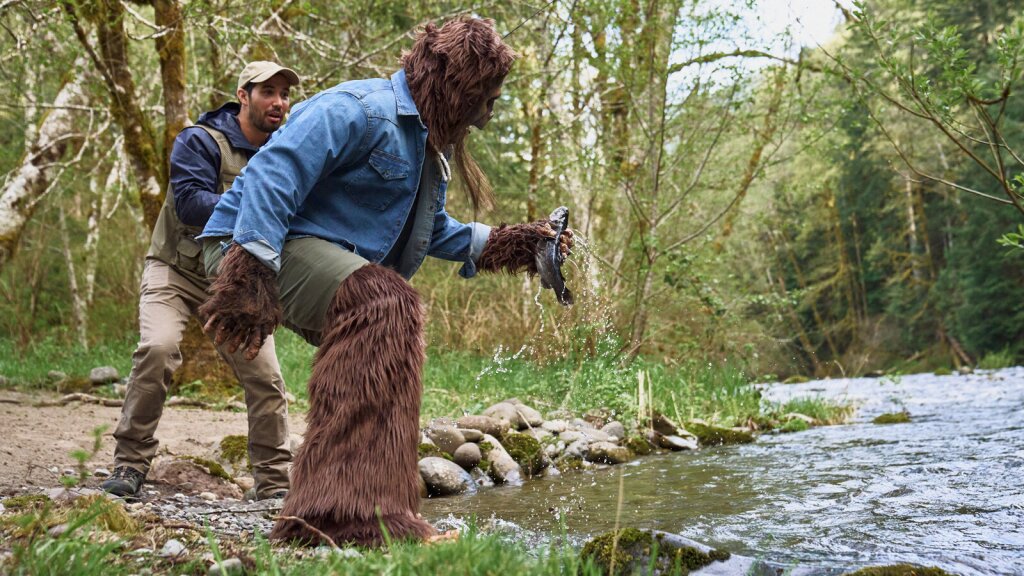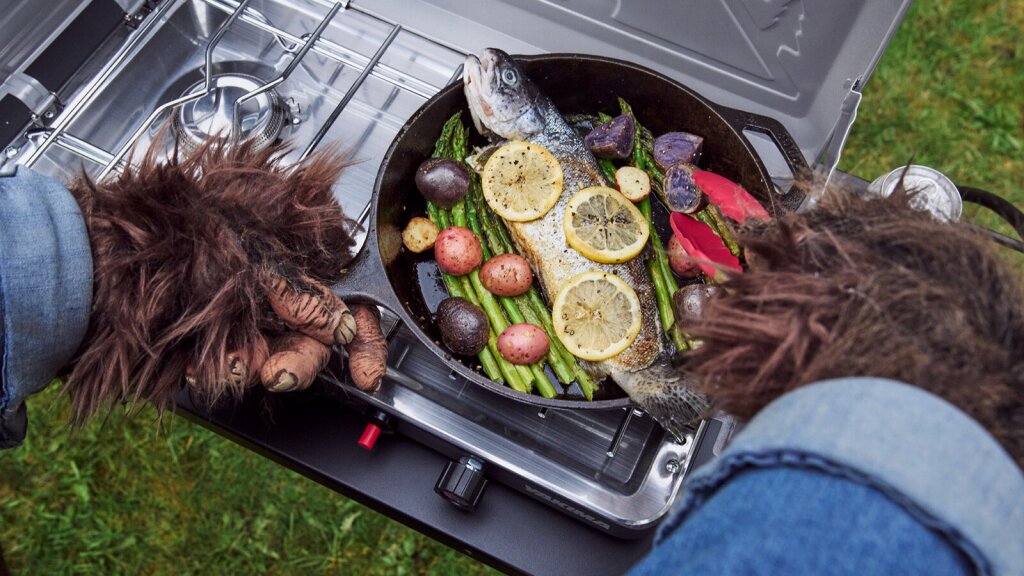 Development
Just like a Sasquatch, you need to see OpenRange to believe it. We made sure our visuals, which would do much of the heavy lifting, were fun, eye-catching, and unlike anything Yakima had done before — just like the OpenRange itself. At the same time, our concept kept everything grounded in Yakima's primary wheelhouse of outdoor adventure and made use of the brand's usual lighthearted and humorous voice.
Deployment
We created a 1.5-minute video and on-location product photography that could be recut and repurposed for various applications, including YouTube, social media, a robust digital ad suite, and a custom landing page we developed. Our goal with asset development was not only to fulfill these immediate needs, but to provide content that could be rolled out in the future to continue advertising OpenRange over the long term.
Testimonial
"With the advertising market being heavily saturated we needed to cut through the clutter and we knew the Devise team was perfect for the job. And they sure delivered! From the ideation to the attention to detail with props and costumes to the fast turnaround and end result – they crushed it! People will be talking about this campaign for years to come."
Marie MajorDirector of Consumer Experience - Yakima