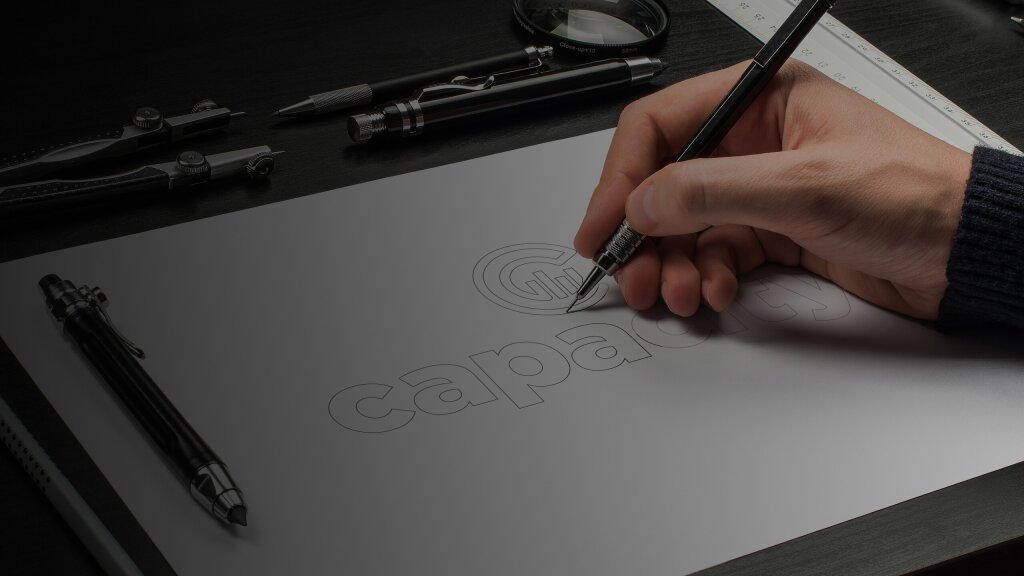 Capacity Commercial
Power of Place
In the world of real estate, nothing is more important than location. But your location is nothing without the people behind the story of how you got there. For Capacity, Portland's largest commercial real-estate firm with decades of experience in the Pacific Northwest, that's a story with immense power. Our job was to radically update and modernize the Capacity brand to capitalize on this, cementing its people as leaders and ensuring its name continued to stand apart from other firms in the region.
Services
Visual Identity Design

Outdoor Signage

Brand Voice & Anthem

Research & Competitive Analysis
The Goal
Working with some of the most experienced brokers in the region, Capacity brings unmatched knowledge to its work. It is clear, bold, and confident. We wanted to create an updated visual identity and brand voice that reflected that.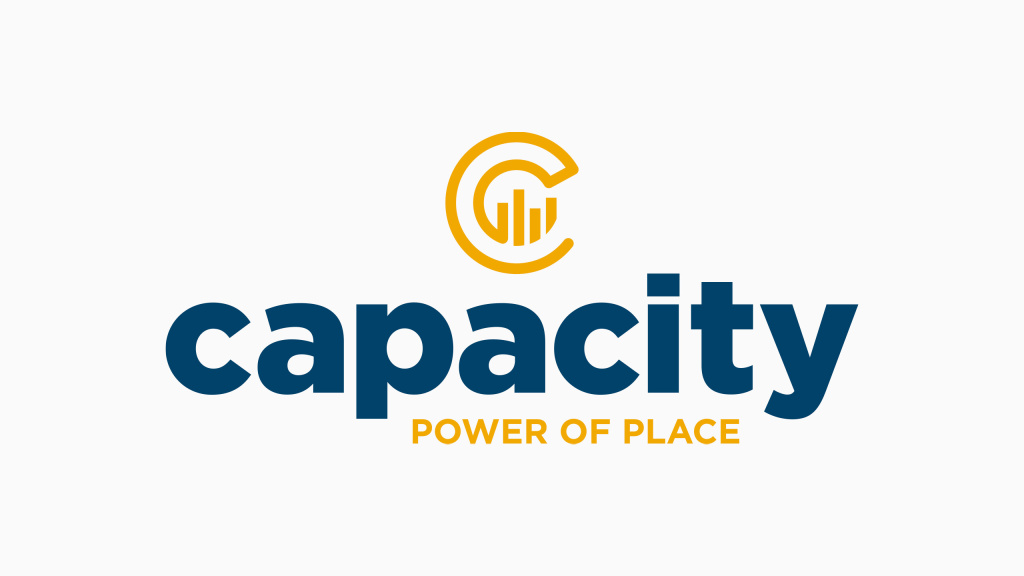 Development
Colors, logo, brand anthem — everything was on the table save the name. We started by taking inspiration from Capacity's existing skyline logo, working it into a new lettermark. It's both elegant and bold, while still clearly signaling Capacity's connection to commercial real estate.
As the brand visual identity needed to resonate on outdoor signage, we developed a contrasting color scheme of dark blue and deep yellow that stood out at a distance. Combined with a bold display font, Capacity's signs are now immediately recognizable on properties and construction sites across Oregon and Washington.
Finally, our brand voice exercise culminated in a new anthem: Power of Place. This simple phrase makes an immediate impact and directly links the Capacity brand to what it does (real estate) while also hinting at the importance of the company's role in Portland and the Northwest. It's not just the power of place, in general, but the power of this place.
Testimonial
"Devise jumped head first into our world to understand our business, our people, and the competitive landscape. They helped us create externally the brand we always knew we were on the inside."
Mike NyePrincipal - Capacity Commercial